According to Andy Martino of the New York Daily News, the Mets and Red Sox hold similar feelings about the offers they may tender to free agent shortstop Stephen Drew.
From yesterdays NYDN
: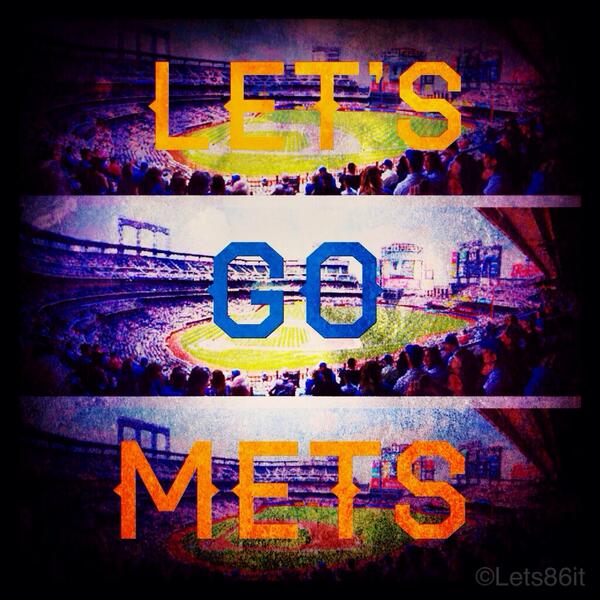 Picture by @lets86it
According to people familiar with the team's thinking, the Mets are not yet sure if they are willing to commit more than one year to Drew. One rival executive who has been in touch with Mets brass guessed this week that the team would ultimately stretch to a two-or-three year commitment, but there is no indication yet that that will happen. Boras is typically willing to keep negotiations active into February.
Industry insiders do not expect Boston to offer Drew more than one or two years. The Red Sox have promising youngsters Xander Bogaerts and Deven Marrero to play shortstop.
It seems silly to me that the Mets are holding up filling a huge gap in their lineup over giving out a two year contract, so I hope this is all just a bit of posturing to try to bring his price down. The Sox, with good young players coming up at the position, are not going to be compelled to outbid the Mets simply for the sake of doing so, so a two year offer may just get it done. Two years makes more sense to me, anyway: if he performs but the team is still horrid, we have a trade chip at the deadline with an extra year of team control.