I really hope this team doesn't suck.
You see, I hope they don't, but I really think they might. You see, they sucked last year, and last year Matt Harvey had a 2.27 ERA and he won't be pitching this season. Yes, I know, Bartolo Colon and stuff. He won 18 games last year, but had a higher ERA than Harvey with a 2.65. Would he have won 18 games with the Mets? No, probably not. Seaver could not have won 18 games with that offense behind him. So Colon is a good addition, but he's not even an adequate replacement for Harvey, so blech, is our pitching better or worse? We don't know who our fifth starter is, but Dice-K is in camp competing for it. Unless he can turn around what's been pretty bad career, that's fairly weak. John Lannan is the other guy, coming off a 3-6 season with a 5.33 ERA, so I don't have to tell you how I think that would go. Jenrry Mejia would be my preference for the job, but it really seems as though they are leaning towards putting him in the bullpen, the latest in his pinballing between starting and relieving.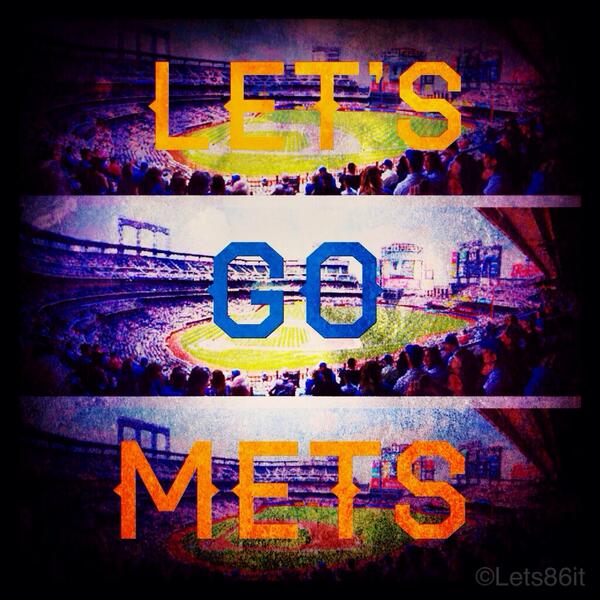 Curtis Granderson was a solid signing. He'll take over right field, bringing his .230-.250 average with him. He does provide some above average power, however, hitting 43 home runs in his last full season. Last year, however, he only hit 7 home runs in 214 at bats. That would amount to just a little over 20 homers in a full season, and that came while hitting in Yankee Stadium. Mid to low .200 average with home runs in the twenties is a lot less effective. In fact, it's less effective than the man he is replacing, Marlon Byrd, who hit for an impressive .285 last season and slugged 21 home runs, and that's in only 117 games before being traded. So while Granderson is a good player, did we actually get better? It's debatable.
Our other acquisition, Chris Young, is... interesting. There were years where he was a very good player, 20-30 homers, decent average. There were other years where he was a mannequin with a bat, last year among those. .200 batting average, .280 (!) OBP? Woof. I thought we weren't playing Matt den Dekker because he couldn't hit. Sure, I know they're trying to catch him on a bounce back year, but what if he doesn't bounce back? Over $7 million for one year for a bad player. And what if he does, and plays terrific ball? We can't afford to resign him after the season, and he's gone. With any luck we can trade him for some value at the deadline, but that's best case scenario.
His numbers
have been trending downwards for a few years now.
There's just too much that needs to break just right for this team to prosper. Chris Young has to bounce back in a big way just to be a Major League player; Granderson's power has to translate to Citi Field and not diminish to make his low average and high strikeout rate acceptable; Ike and Tejada have to... not be massive potholes in the lineup. d'Arnaud has to grow, and while this is the one I'll be most patient with, it's still going to ding the lineup. John Buck was just about the only run producer at the beginning of last season, and TdA is not going to give us that. He needs to progress, though.
Yes, I see a road map that leads us to a .500 season. It's there in the roster. It's just
such
a narrow pathway that I don't think it's feasible. When Granderson was signed, we were all excited. It was the beginning of a new era, but the phrase I kept hearing was, "This is great, so long as it's not the end." But it was the end. First and short went unaddressed, and there are a ton of questions for this team. I don't blame Alderson, really. His hands are pretty firmly tied by ownership in regards to what he can and can't do. There were players and options out there, but it's pretty clear how business is going to be conducted in Queens for the foreseeable future.
I really hope this team doesn't suck. I want to watch the Mets to see them win, not just to see the exciting young players develop on a muddling team. I just don't think this is the year.