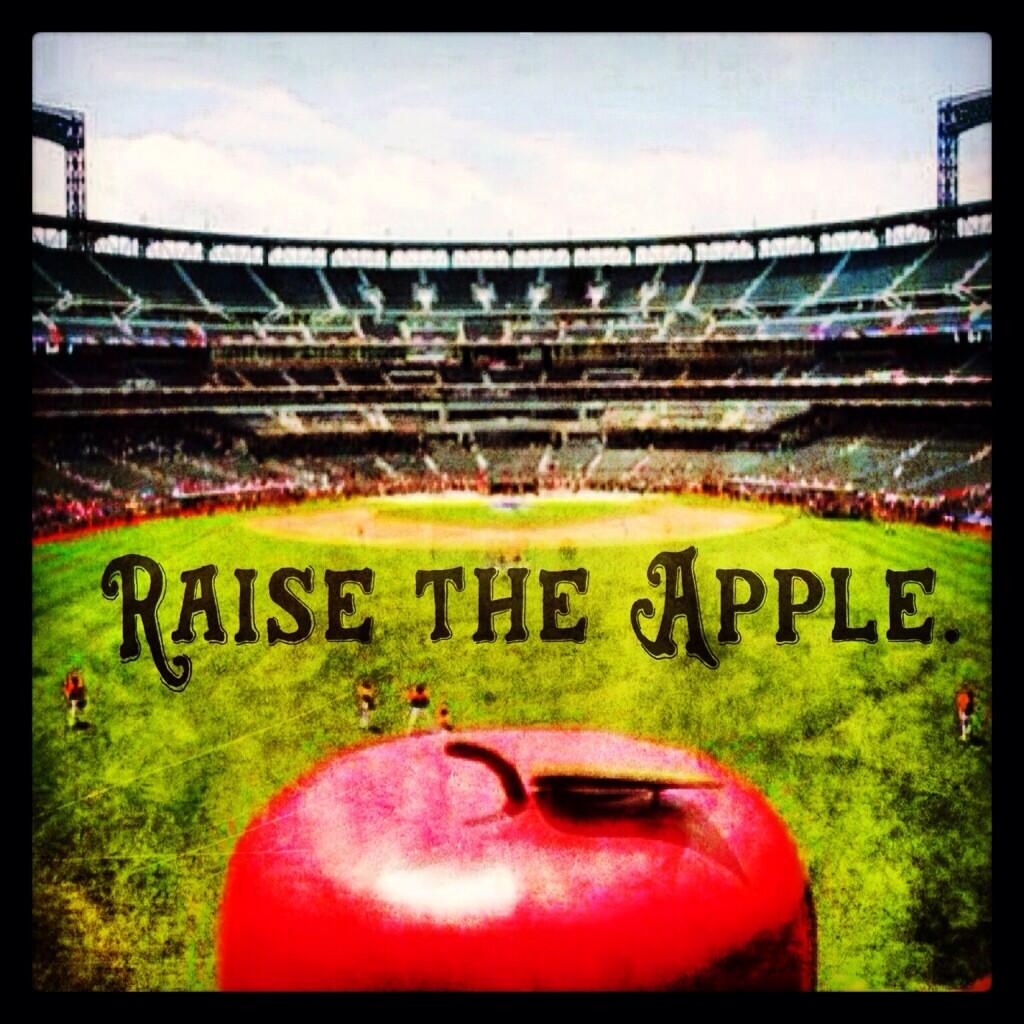 There is one big upside to the fact that fans have terribly low expectations of the Mets and Sandy Alderson this offseason: he may just be able to surpass them.
Some of the bigger names are already out of the market, some before they were ever even really in it. The respective teams of Carlos Gonzalez and Giancarlo Stanton have intimated that they intend to keep them on their rosters, despite the clamor for trades. Jose Abreu was signed by the White Sox for a number the Mets would never have agreed to. So, as we progress into this Hot Stove season just a couple weeks, the bar has already lowered a bit.
That may very well prove to be the best case scenario in regards to the team's ability to look back in a few months and declare this winter a success. This free agent class is regarded as not the best to begin with, so making some marked, even if not incredible, improvements will give the franchise the footing it needs to sell the fan base on a brighter future. The Granderson signing would be a nice step, but the team can't stop there. There are some other names being floated around that would not only upgrade the team, but have a legitimate shot at being signed. Jhonny Peralta is among them. Yes, it would not be a big acquisition, but he's an upgrade the team can make. Throw in a few bullpen arms and a serious upgrade at first base, and you may have propelled this team over .500 and into a Wild Card race.
I'm not saying it's enough, or that I'd be happy with it. I'm just saying that with fans almost assuming the team will make no big changes or acquisitions, it might be enough for this winter.