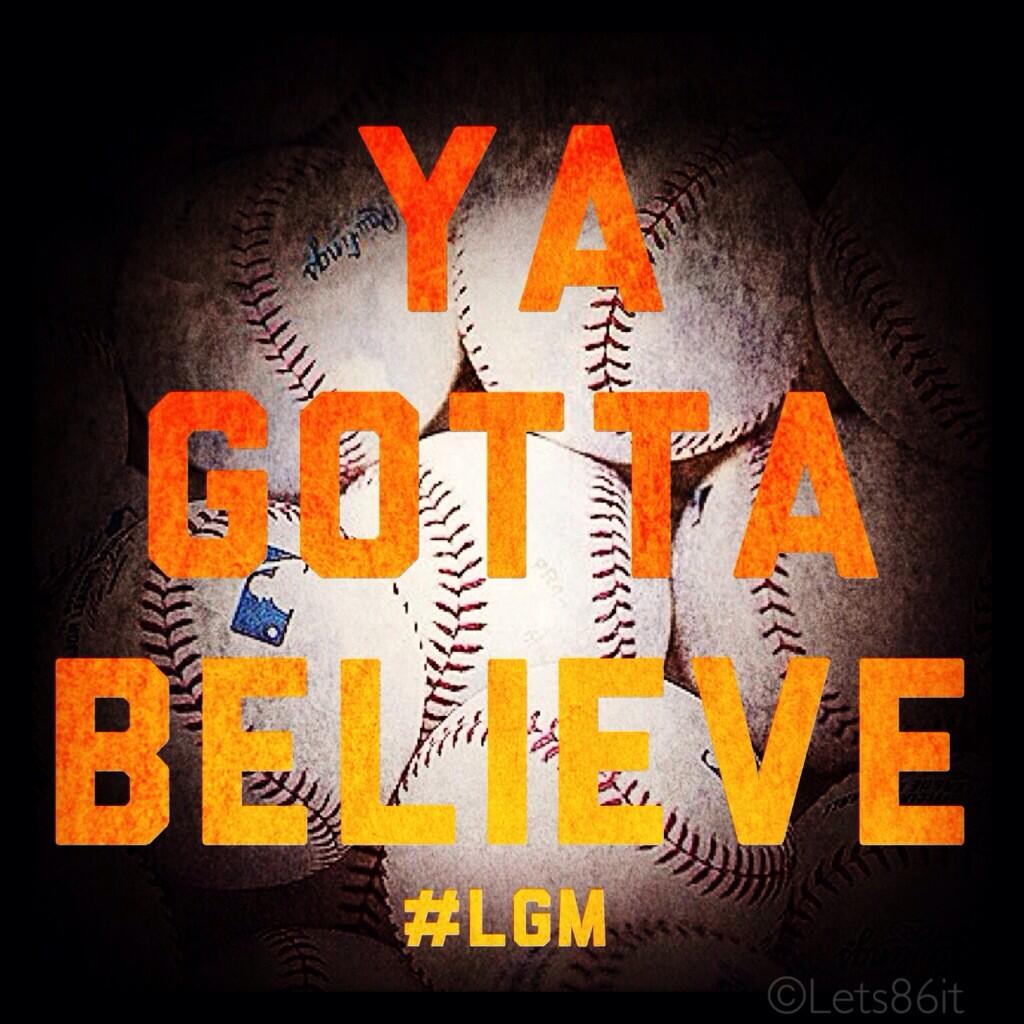 The offseason is upon us, and the Hot Stove news is going to start coming quickly now. The Mets will be attached in various rumors between different teams and players to varying degrees of seriousness, and we'll spend the frigid winter months trying to chart the team's direction. The general sense I get from Met fans, myself included, is that they really think
this
winter will be different. That this time around, the Mets are going to open up and try to get some real players on the field for the spring. The organizational rhetoric backs the sentiment up, with Jeff Wilpon intimating that their are only four roster spots locked in place for next season.
...I think three of the starting pitchers we're very pleased with – [Jonathon] Niese, [Dillon] Gee and [Zack] Wheeler. That, along with David [Wright], I think would be the three or four we're solidified on.-Jeff Wilpon
So it sounds like a few of the familiar, yet inept, faces that have been around the team the past few years may get sent off in deals to other teams.
But do Mets fans as a whole believe it? We're going to hold a small, unscientific poll right here. Let us know what you think the franchise will do between now and April.