Let me start by saying this. I'm just as frustrated over the last 7 years of Mets baseball as anyone else is. I've sat through dozens of games in person and hundreds on TV waiting for the team to play well. I am well aware of the importance of this off-season. I eagerly sit around waiting to hear an announcement of any move that may improve this team. Obviously, nothing significant has happened yet. And plenty of people are voicing their frustration on Twitter about it. Well here's a word of advice, get over it. Hot stove is a game of chess, not checkers. Agents are out there testing the waters. Top free agents don't sign the first week of free agency. It just doesn't happen. A market needs to develop. You think Robinson Cano was just going to sit at home, and as soon as his phone rings with the first offer he's going to take it? No, that's not how it works.
Let me take you back to October of 2004. The Mets were coming off a 71 win season. The team was 4 years removed from a World Series appearance and the fan base was once again frustrated from watching an underperforming team. However, Jose Reyes and David Wright were waiting in the wings to become the next young superstars of this city. And there were some big fish to catch in the market.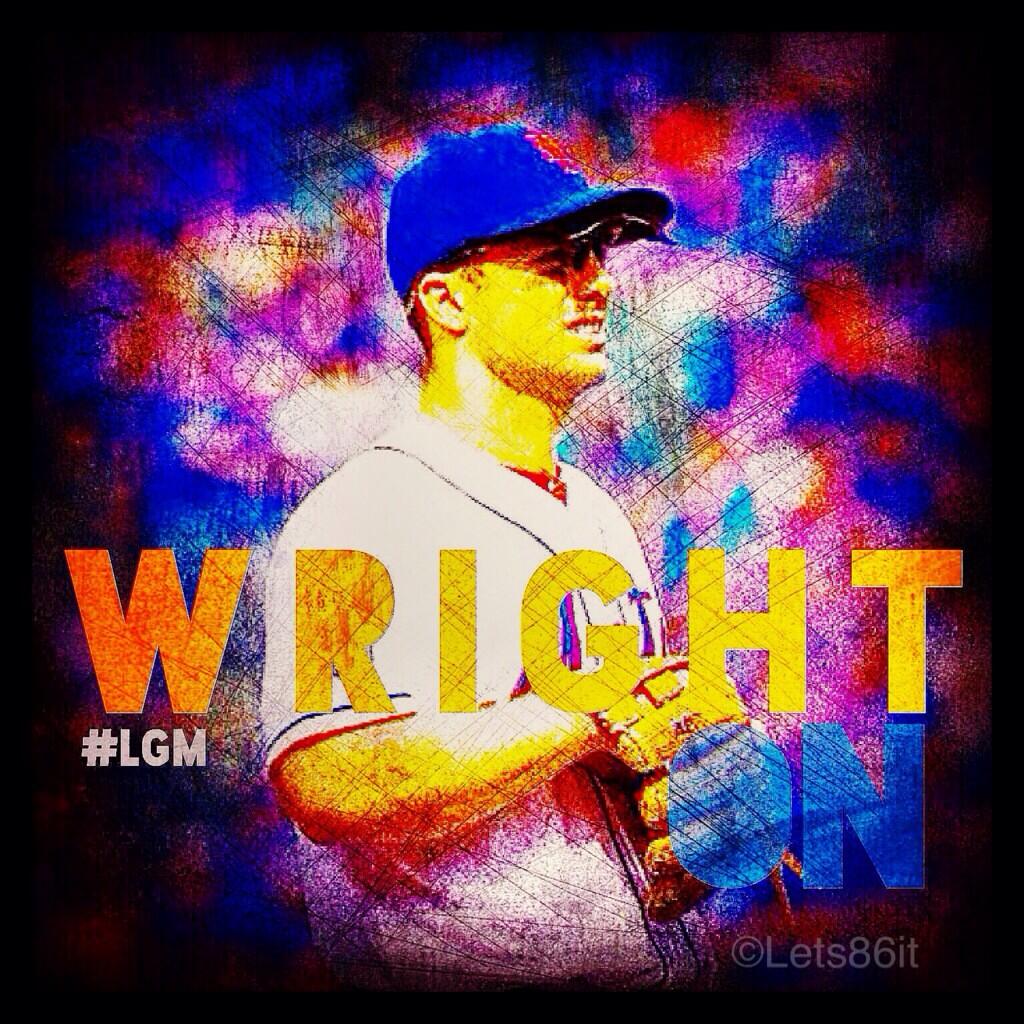 The first significant move the Mets made was on December 5th when they traded for Paul Lo Duca. They didn't sign a big free agent until December 16th…Pedro Martinez. They didn't sign Carlos Beltran until January 11th. They almost signed Carlos Delgado until he signed with Florida on January 26th. Would you have accused the Mets of sitting on their hands that offseason when it was all said and done? Nope. They played the off-season game the way it's meant to be played. And the pieces didn't start to fall into place until December.
Listen, I'm not going to sit here and say I expect the Mets to pull in hall of famers out of this class. And I know it's a lot to ask to be patient with this regime. But it's November 21st, take a Xanax and chill out and let the off-season run its course.
My name is Tom. If you like this article let me know on Twitter @GetsThruBuckner.