As much as we would like the Mets and their offseason acquisitions to exist in a vacuum, obviously they do not. The organization is going to face some stiff competition from teams who may be a little more free to spend money in this thin free agent market. Here is a list of teams who may be looking through the same inventory of power hitting outfielders as the Mets:
Yankees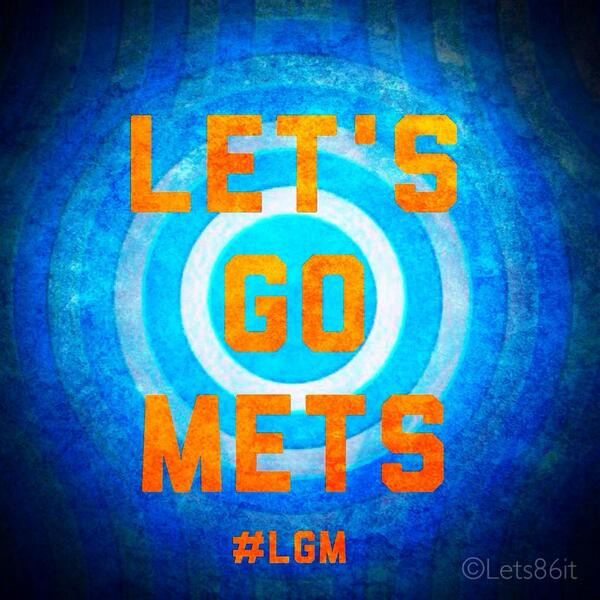 This one is the most worrisome. You can ignore their pleas that they will be looking to move their payroll under the $189 million cap they've been touting; coming off a non-playoff season, the pinstripes are going to spend money and get an outfield together. The expected departure of Curtis Granderson and the decline of Ichiro is going to propel them into the market.
Astros
Next time you think the Mets suck, watch the Astros. They need help at every position, and while they don't have organizational depth or talent to make a trade for a big bat, their payroll is low enough to absorb a big signing or two. They need help everywhere, so expect to see them attached to rumors for multiple free agents.
Mariners
They were aggressive but unsuccessful last offseason, and may feel more pressure to land a big name this winter. Despite Kendrys Morales providing a decent bat out of the DH, they may look to add an aging outfielder they can spell with days where they will be hitting only (think Beltran) to keep them fresh.
Cubs
Their outfield looks a bit like the Mets'. Adequate defense but light hitting, they need to add some power if they want to compete in that division. GM Theo Epstein may be feeling a bit of pressure as he enters his third year in Chicago with little to show for it, so don't be surprised if the Cubs come out swinging.
These four are teams come to mind, but, situation by situation, certain players are going to make sense for certain teams as well. It's important to bear this in mind becuase, even if Sandy decides this is the year and cracks the check book open, the Mets are not the only ones shopping. It's going to be a hunt out there.